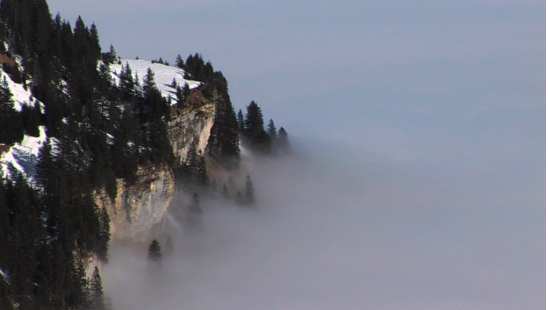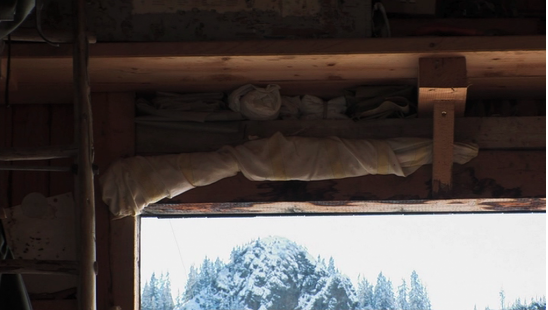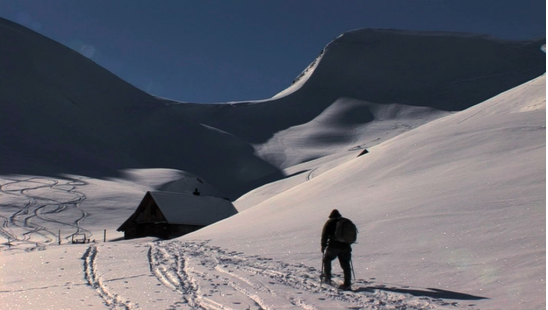 Nur mit der Luftseilbahn erreicht man einen abgelegenen Hof in der Innerschweiz. Hier lebt Anna Arnold. Sie spricht über ihren Mann und seine Leidenschaft – das Wildern. Toni Arnold, der Nachbar, erläutert die Ereignisse aus seiner Sicht. Die Stimmen vereinen sich zu einem «Dialog» und vermitteln einen Eindruck von Spannungen und Ängsten, von Unglück und Trauer, denen die Familien von Wilderern ausgeliefert sind. Ein neuer Blick auf ein altes Thema.
---
A remote alpine farm in central Switzerland that can only be accessed by cable car. This is where Anna Arnold lives. She speaks about her husband and his passion – poaching. Toni Arnold, the neighbour, tells the story from his perspective. The voices unite in a kind of "dialogue" and give insight into the tension and fears, the misfortune and mourning the families of poachers are exposed to. A fresh approach to an old topic.
> Nominations & Festivals <
Nomination Schweizer Filmpreis 2010 / Solothurner Filmtage / Festival Int. de Cine San Sebastian / Int. shortfilm days Winterthur / Festival Int. de Filmets de Badalona and many more...
> Prizes <
Best Graduation Documentary Potsdam-Babelsberg / Best Film at Upcoming Filmmakers Lucerne / Designprize University of Lucerne