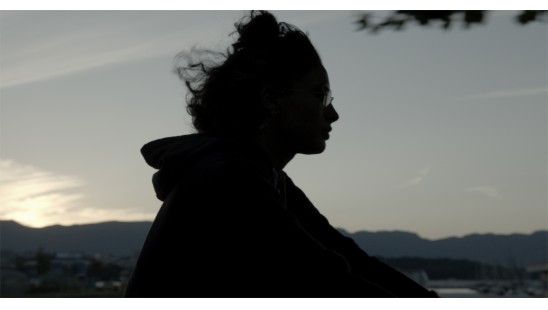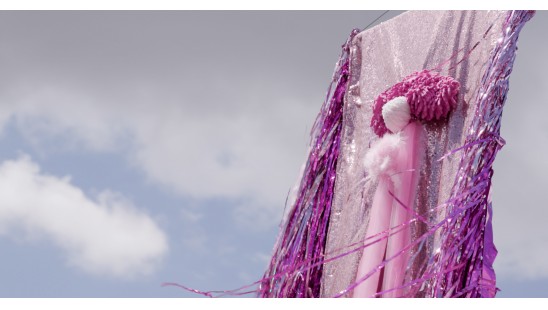 Bald ist ein Jahr seit dem nationalen Frauenstreik vergangen. Sechs Regisseurinnen tauchen in den Alltag von sechs verschiedenen Frauen ein und forschen nach, was es heute in der Schweiz heisst, eine Frau zu sein.
Dieser Kollektivfilm wird Frauen aus der Deutschschweiz, der Romandie und dem Tessin begleiten und ihre Geschichten erzählen. In sechs parallelen Strängen, für die jeweils eine der Regisseurinnen verantwortlich ist, nähern wir uns im «Direct Cinema»-Stil den Protagonistinnen. Sechs «Nouvelles Èves» werden portraitiert, die zeigen, dass es sich trotz Geschlechterungleichheiten lohnt zu kämpfen und an sich zu glauben.
Das Projekt war Gewinner des 10. Migros Kulturprozent CH-Dokfilm-Wettbewerbs 2020 und wird voraussichtlich 2021 in die Kinos kommen.
---
One year has passed since the national women's strike in Switzerland; then, on June 14th. Six female directors immerse themselves in the everyday life of five of their fellow citizens and conduct research in the style of "Cinéma Direct" about what it means to be a woman* in today's Switzerland. We show their struggles, their dreams and how these can be connected to reality. We portray women* who actively resist role attributions, stumble over obstacles and yet still stand up again. Carried by the echo of the women's strike, they are "Les Nouvelles Èves", who move forward in their daily lives, challenging the gender inequalities still present in our country.