Film Works


Bipolar. An interview with Richard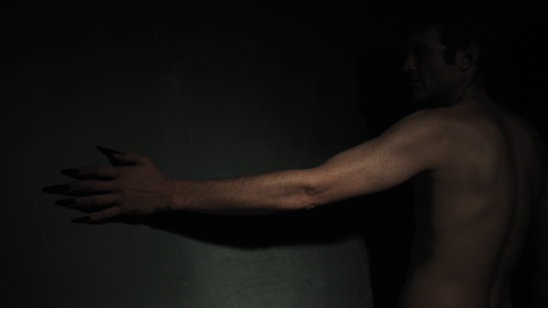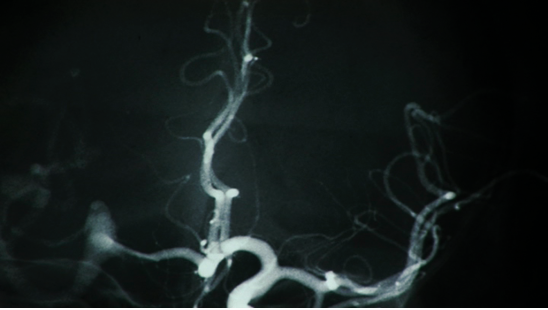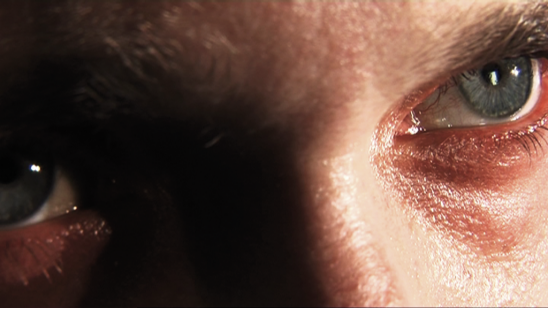 Richards Reise hat schon längst begonnen. Als er mit 19 Jahren in die Ferien fuhr tauchte er ab in eine Welt, die nur in seinem Kopf existierte. Eine dokumentarische Inszenierung über Richard und seine extremen Gefühle zwischen Schwarz und Weiss.
---
Richard's journey started a long time ago. At the age of 19, on a holiday abroad, he plunged into a world that existed only in his mind. A documentary performance featuring Richard and his extreme feelings between black and white.
> Festivals <
Int. Short filmfestival Winterthur / Worldwide Short Film Festival Toronto / Era New Horizons Warschau / Int. Student Film Festival Tel Aviv / Fresh Film Fest Prague / FEST Espinho / Int. Film Festival Monterrey and many more...